TICKETS ARE SELLING FAST! CALL TODAY!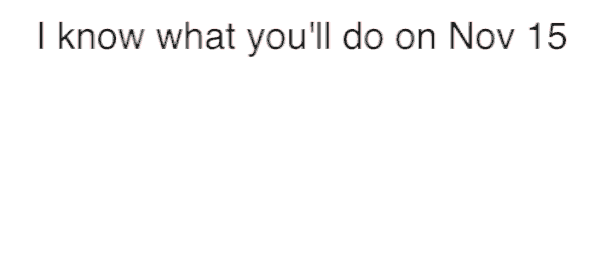 WORLD RENOWNED MENTALIST EHUD SEGEV
CONCLUDES WORLD TOUR IN TIMES SQUARE
Join "The Mentalizer" As He Shares His Knowledge With Audiences To Round Up His Worldwide Performance Tour.
Ehud Segev, better known as "The Mentalizer", will present the grand finale of his popular world tour in New York City on Thursday, November 15 with an intimate show, "How to be a Mentalist, in the heart of Times Square. Immensely positive audience reactions to his shows in Asia, Europe and Africa have brought "The Mentalizer" back to the U.S. for a stunning climax to conclude 2012.
The show will take place in the celebrated off-Broadway venue, New World Stages, for a crowd of only 500.
"How to be a Mentalist" will highlight Segev's phenomenal ability to observe and analyze human behavior while taking the audience on a "behind the scenes" journey into the secrets he uses as one of the world's greatest mentalists.
Segev thinks the conclusion of the tour "will showcase how 'magic' continues to live on in a very real form".  He continues, that "Although I will not reveal my entire arsenal of mind tricks, audiences will walk away knowing how to perform some amazing feats of the mind themselves." Segev will intimately guide audiences to read facial gestures for lie detection, understand memory recollection vs. "imagination", utilize mnemonic techniques and even experience mind control techniques.
Tickets starts at $79.50 (balcony), $99.50 (mezzanine)
SHOW TIME: THURSDAY, NOV 15 at 8PM
GET YOUR TICKETS BY PHONE: Call Telecharge 212–947–8844
IN PERSON: New World Stages box office 340 West 50th Street
Between 8th and 9th ave at World Wide Plaze
ONLINE: Click here to reserve tickets